Skip to Content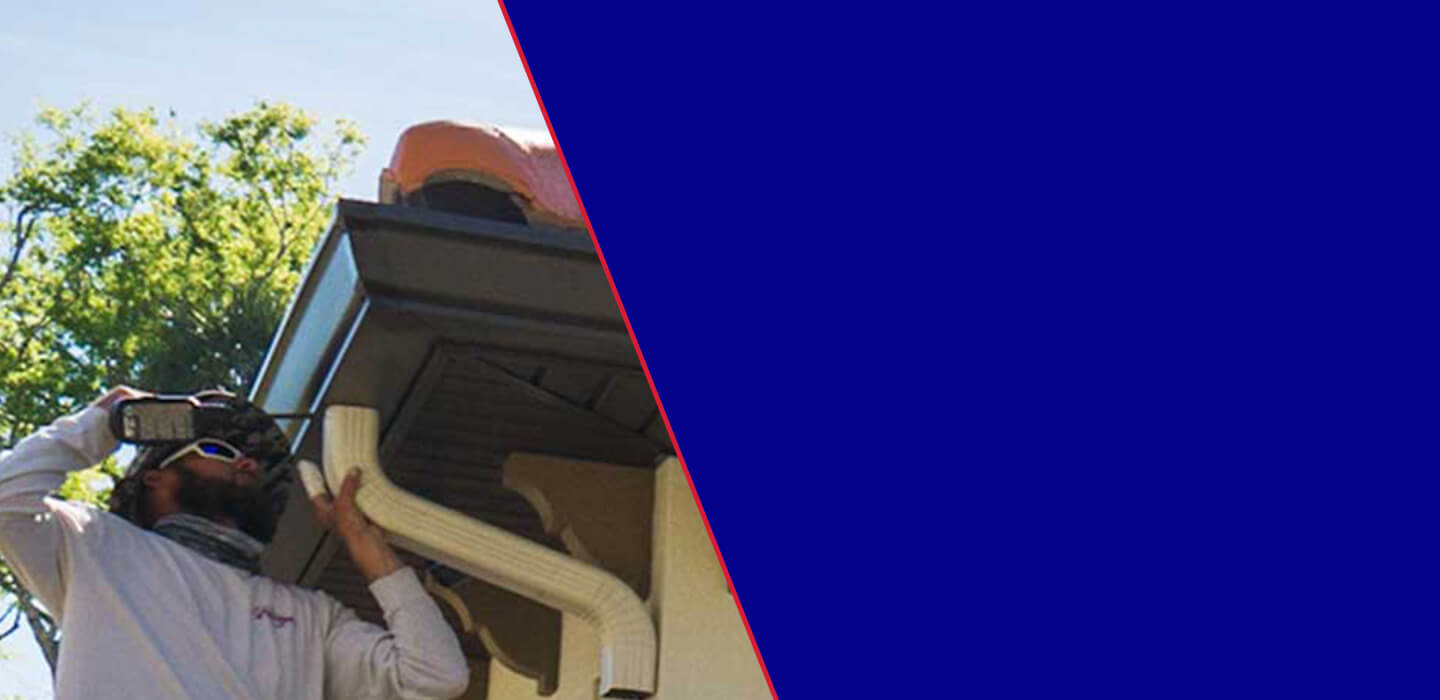 Garage Screens,
Patio Screens,
Screen Enclosures, and
Motorized Awnings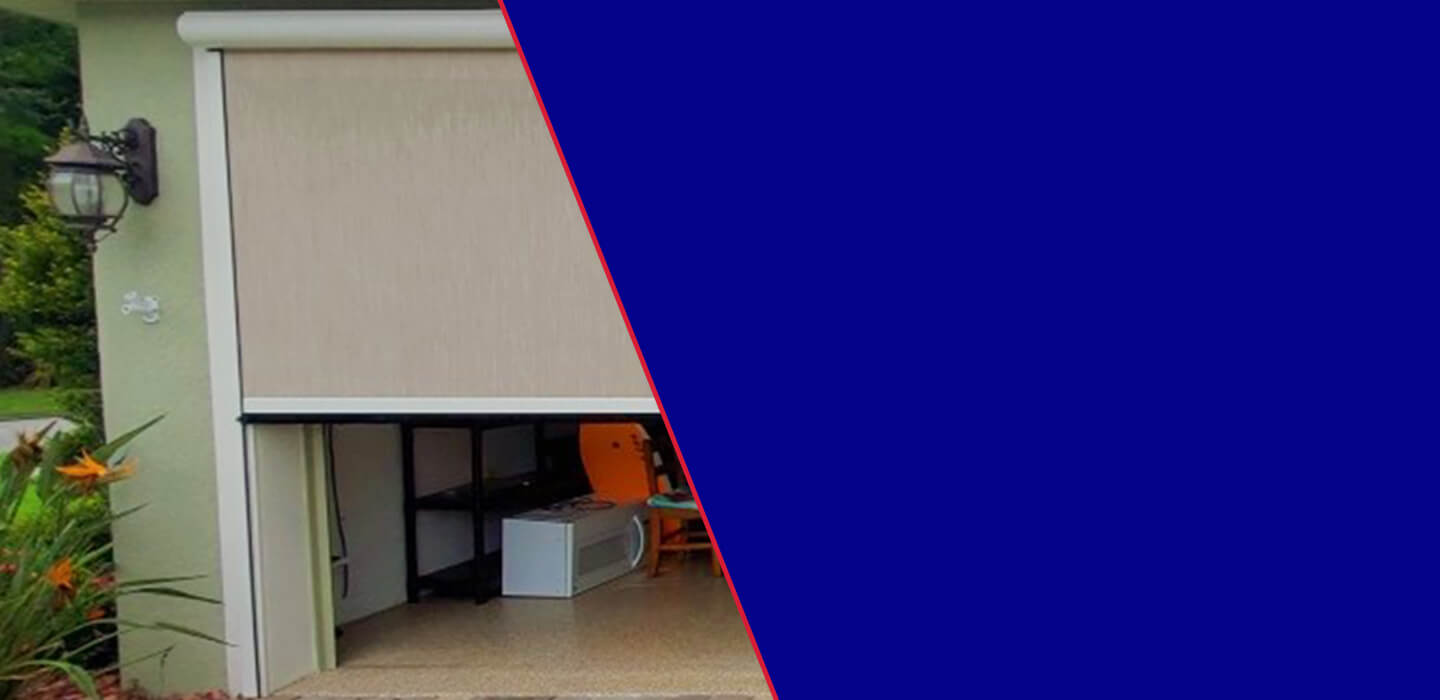 Garage Screens,
Patio Screens,
Screen Enclosures, and
Motorized Awnings
Our Story and Mission
Killian's Seamless Gutters has been voted "Best Around, Reader's Choice" 18 years. We take pride in protecting and helping increase the value your biggest investment: Your home!
Whether you need a free estimate for Seamless Gutters, Garage Screens, Motorized Screens, Motorized Awnings or Screen Enclsoures, the team at Killian's Gutters and Screens is just a phone call away 386-445-4910.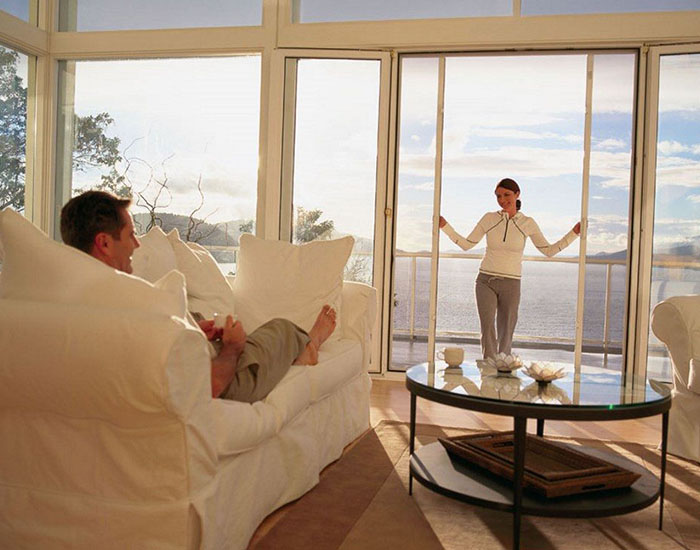 Quality Work and Customer Satisfaction Are Our Top Priorities
We use only the finest materials to ensure quality installations—sure to last for years to come. All our work comes with complete labor and material warranties.
When you call, you'll reach a member of our team who is interested in your project details and cares about your experience from estimate to completion of the work.
What Our Customers Say
Killian's did an excellent job of installing our new garage door screens, especially because they made sure that a defect in one of the parts did not negatively affect the finished work. Very professional and skilled. I would definitely hire them again.
We had new rain gutters put on our house and added a ranier screen for our garage. They did a great job on both we are very pleased and if we needed any other work to be done we will surely have Killian's do the work thanks ken and Roxanne.
They installed gutters and a sliding screen door for my garage very efficiently and professionally. All was done in just over 2 hours. I couldn't be more pleased.
Upon moving to Palm Coast, we determined our home needed a power screen to run the length of our garage. We were able to schedule an appointment for an estimate. We thought the estimate was fair and requested they fit us into their schedule. They performed as promised and the quality of their work was excellent
Killian's Seamless Gutters
Address
389 Palm Coast Pkwy SW
Palm Coast, FL 32137
Phone
386-445-4910
Hours of Operation
Monday: 9:00 AM – 5:00 PM
Tuesday: 9:00 AM – 5:00 PM
Wednesday: 9:00 AM – 5:00 PM
Thursday: 9:00 AM – 5:00 PM
Friday: 9:00 AM – 5:00 PM